All professionals at Centennial Pediatrics maintain the highest levels of accreditation and pursue ongoing education to stay abreast of the latest trends in the medical field. Read on to learn more about our staff's experience and training.
Michelle Stanford, MD
Michelle grew up in the eastern plains of Colorado and is the next to last child in a family of five children.

She graduated from Colorado State University with honors in Biology. Michelle then attended the University of Colorado Medical School before completing her Pediatric Residency at The Children's Hospital, Denver. While at The Children's Hospital she served as Chief Resident. She then worked at The Children's Hospital Gateway Pediatric Clinic before opening Centennial Pediatrics.
Michelle is married and has three children. She enjoys running and hiking in her spare time.
H. Trinh Nguyen, MD
Trinh is a Denver native and the proud daughter of Vietnamese immigrants. She attended the University of Denver for her undergraduate studies and received her medical degree from the University of Colorado School of Medicine. She completed her pediatrics residency at Phoenix Children's Hospital. Before returning home to Colorado, she worked as a BMT hospitalist at Children's Hospital Los Angeles and as a general pediatrician in Phoenix.
Trinh and her husband are blessed with two wonderful children who keep them learning and laughing.
---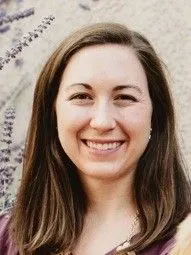 Hannah Beasley, MMS, PA-C
Hannah graduated with honors from the University of Colorado, Boulder, where she earned her Bachelor's degree in both Biology and English. She received a Master of Medical Science in Physicians Assistant Studies from Midwestern University in Glendale, Arizona. She and her husband are avid skiers and love to hike Colorado's 14ers. They have just welcomed a new baby girl to their family.
---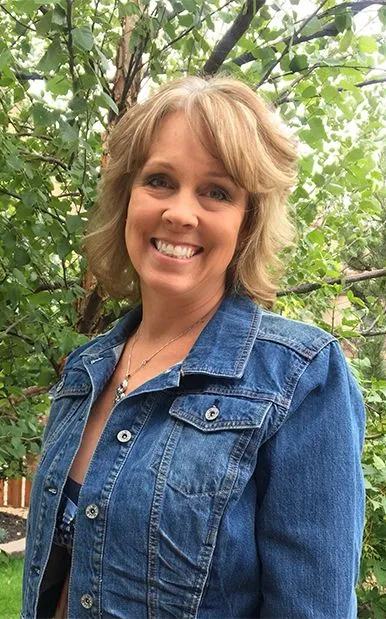 Allison Green, FNP
Allison was born and raised in Northern Virginia, happily claiming her place as the youngest of 4 children! After graduating from the University of Virginia in 1992, Allison spent 5 years on active duty (where she met her husband) and served another 6 years in the USAF Reserves. She earned a Masters in Nursing at the University of Utah in 2000 and is a board-certified Family Nurse Practitioner.
Allison and her husband, a Colorado native, settled here upon his retirement from the Air Force. They have one son and three daughters, each of whom keeps them on their toes and has inspired Allison's love for pediatrics! She likes to hike, ski, watch baseball and sleep in her free time.
---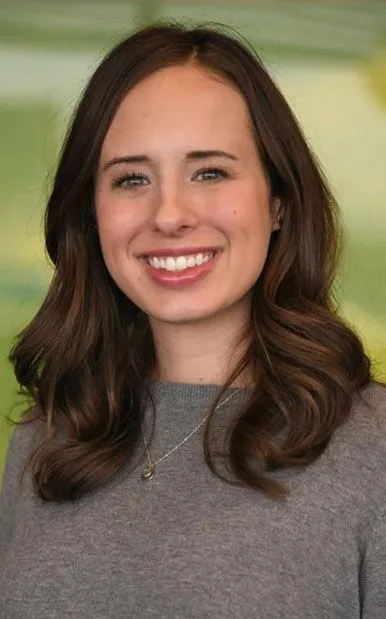 Catie Senour, MPAS
Catie graduated with honors from the University of Minnesota Duluth with a degree in biology and communications. There, she was a scholarship athlete and captain on the track and field team. She received her Master's in Physician Assistant Studies from the University of Colorado. Prior to joining Centennial Pediatrics, she did a fellowship at Children's Hospital Colorado, and then was a PA with their hospitalist team. Catie enjoys hiking with her husband and daughter.